Busy therapy center in need of experienced therapist
Full time preferred (Part time will be considered)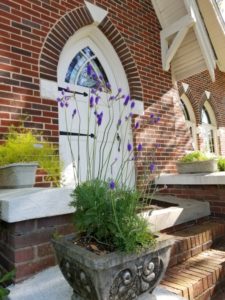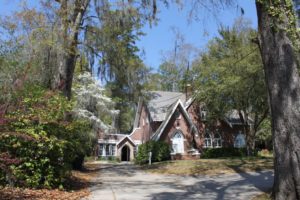 Lee's Place is a professional nonprofit therapy center serving Tallahassee for 20 years
for all manner of grief, loss, and trauma.
Enjoy working in a lovely renovated old home providing life changing one on one therapy to community members of all ages (4 years and up) who have experienced a loss or traumatic event and
need your expertise in learning to cope and regain
their sense of safety and self in healthy ways.
Candidates should email their resume to: Brenda@leesplace.org. No phone calls!
Please only experienced therapists – no caseworkers, students, or trainees.
Candidates must have a Masters Degree and experience in providing therapy.
Grief/Loss/Trauma therapy experience and modalities (EMDR, EFT, and NLP) are appreciated.
Responsibilities include individual and family therapy, occasional group therapy,
and the opportunity to provide public education on grief, loss and trauma,
as well as assisting staff in writing and editing articles and grants.
No on call, nights or weekends, working with a small committed and agreeable team. EEO
Salary range is $60,000-70,000 annually
Brenda Rabalais, PhD, LMFT
216 Lake Ella Drive
Tallahassee, FL   32303
Brenda@leesplace.org
www.leesplace.org